The Sea Within
Video | Photography | 2016
Cooperated project with Lomography using their Daguerreotype Achromat 2.9/64 Art Lens.

Inspired by a couplet of Chinese contemporary poems,「窗外是無垠的天空,我卻在牆上畫海」
which can be roughly translated as:
The infinite sky lies right outside of the window,
but I couldn't help daubing the wall with my imagination of the sea.

Video filmed in Taipei, 2016.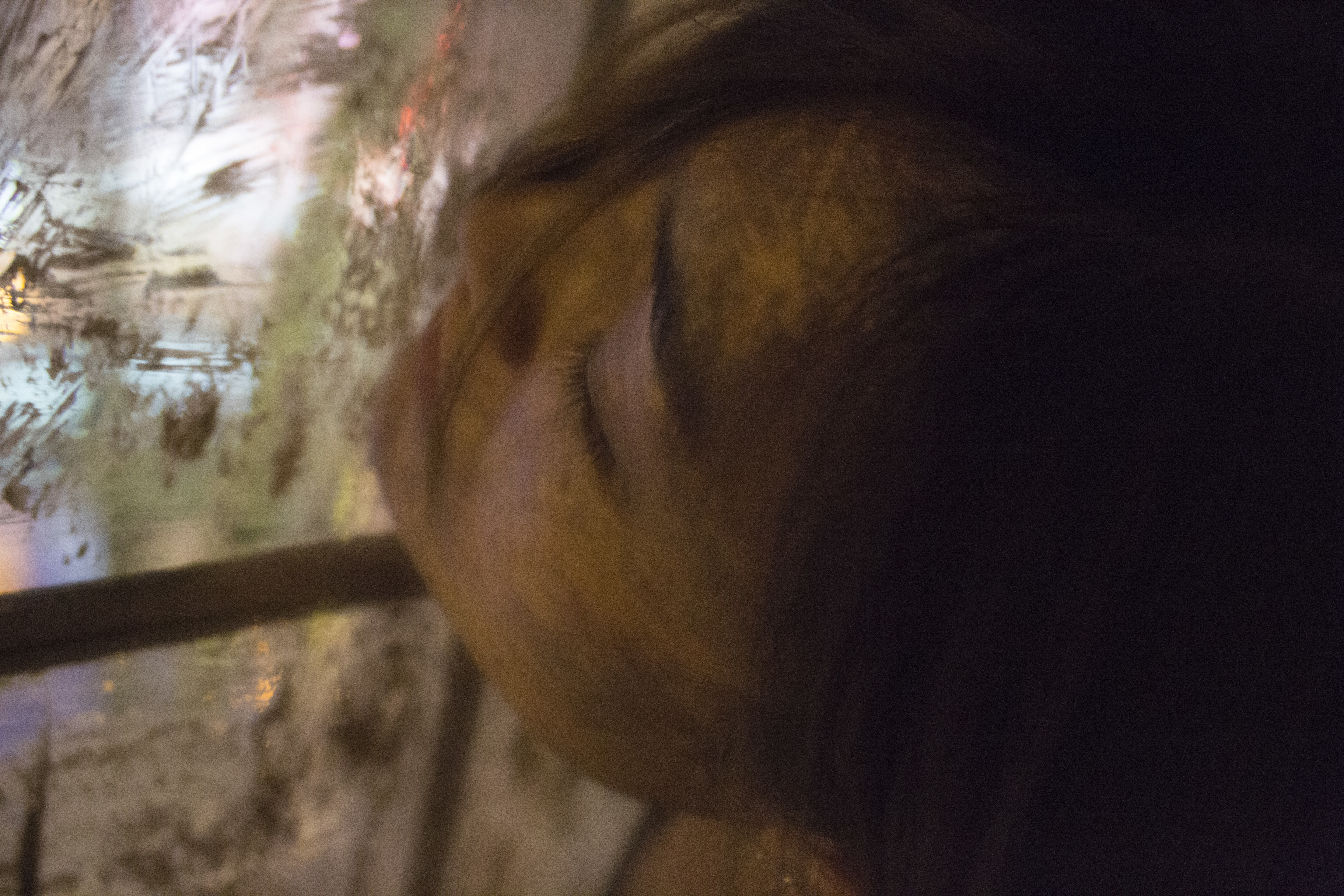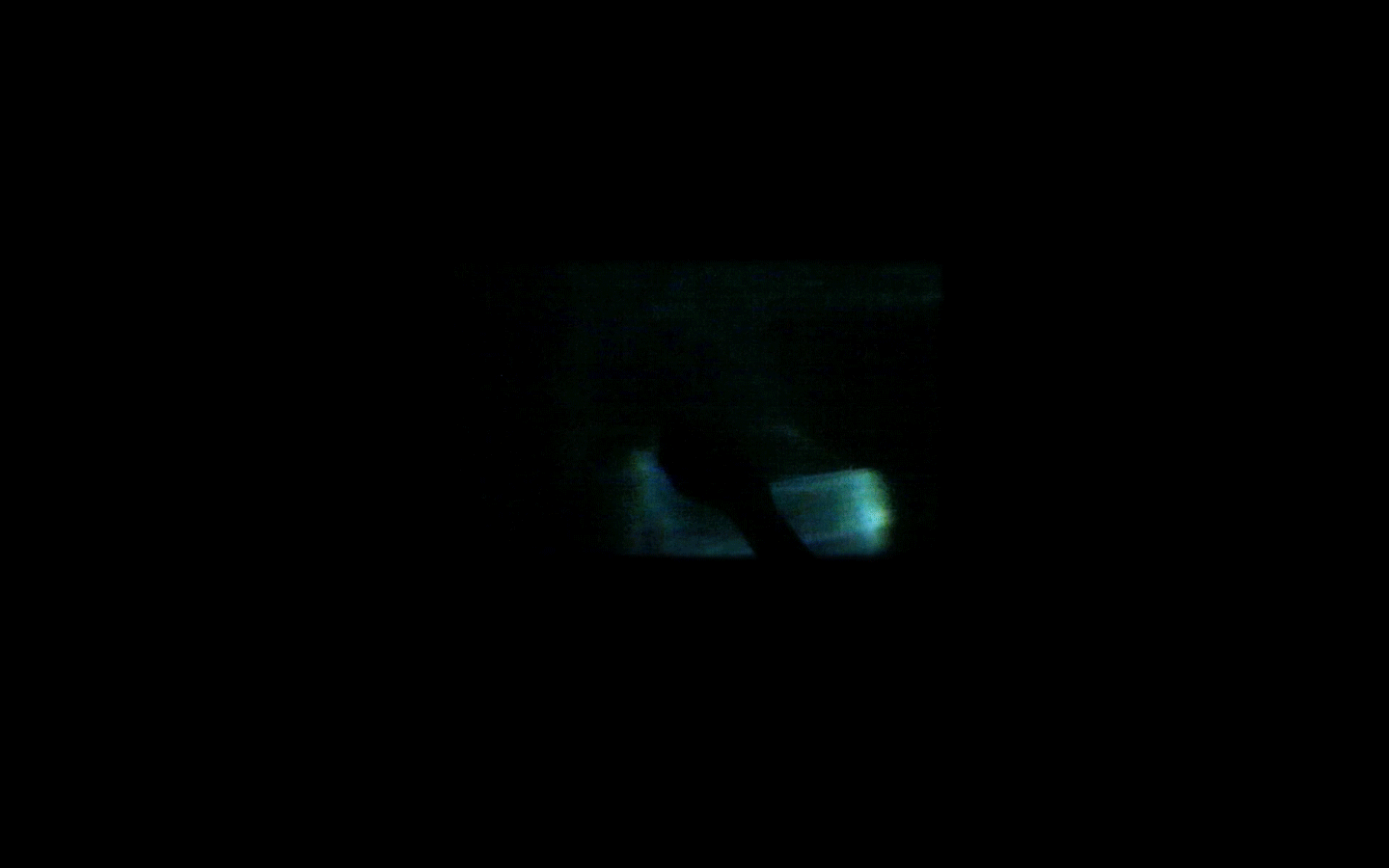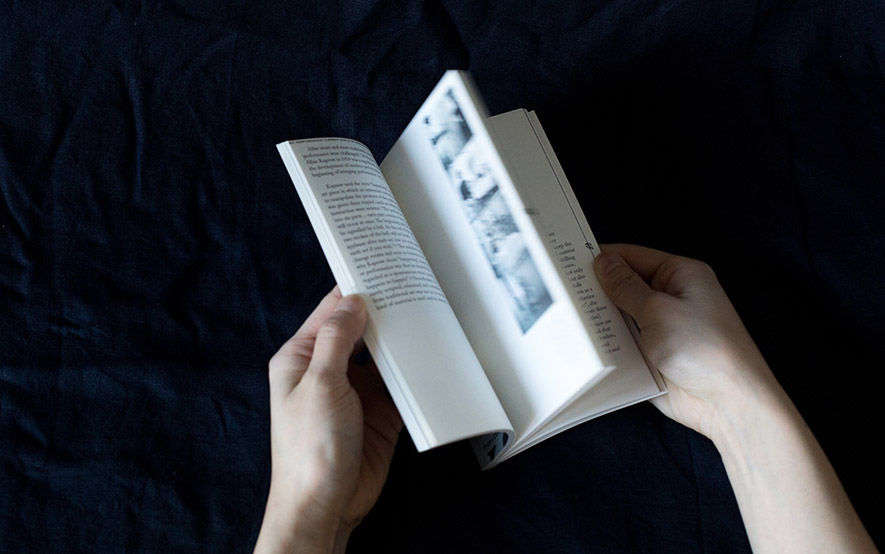 ---
#Photography
#Videography
#Publication
---
---
---